9th Annual Teen Film Festival : Wed, May 2, 2018 @ 6:30pm
Encouraging Creativity in our Community's youth
The Teen Film Festival was created to highlight the talents of student filmmakers, introduce teens to new technology, and to award creativity and encourage further study in the arts. Students in grades 9-12 are invited to create an original video for the chance to win a prize and be named Festival Winner!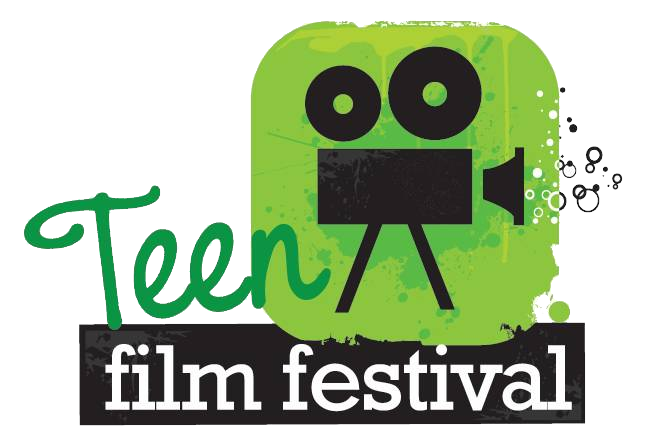 Entries
Click on "2018 Festival Entry Form" to submit your entry online. Each submission requires a separate entry form. Films may be submitted via email or share your YouTube link to teenfilmfest@greenwoodlibrary.us. If you are unable to email or share your entry via YouTube, you may also submit your entry on a DVD.
Categories
- Documentary (Maximum 15 min)
- Feature Film (Maximum 15 min)
- Music Video (Maximum 4 min)
- Book Trailer (Maximum 3 min)
Prizes
- (4) honorable mention awards of $125
- Festival Winner who will receive $400
Save
Save