gpl history
Explore the links below to learn about GPL's nearly 100 year long history.
late 1800s| early 1900s | 1920s | 1960s | 1970s | 1990s | 2000s | today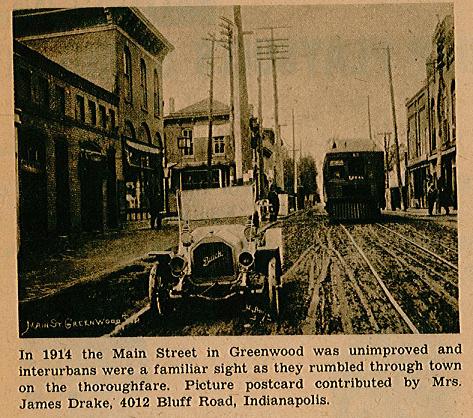 In 1904 the Indiana State Library sent books of various subjects to Greenwood High School for Greenwood residents to borrow. This was in the old school building on North Meridian Street. The first librarian at this library was Will Averitt.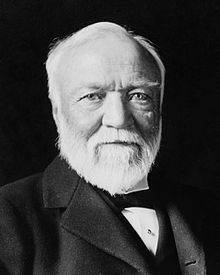 In 1906 a Civic Committee was formed to work on creating a site for a Greenwood Public Library to be built by the Carnegie Foundation. The committee could not agree on where to put the new library, however, and the project ended up not happening.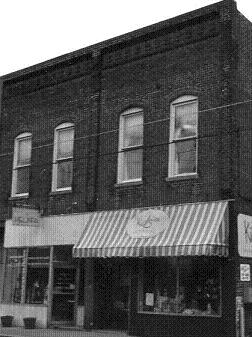 In 1917, the Greenwood Community decided to elect a Library Board of Trustees. The Board voted to rent space in the upstairs of Cook's Hall for the Library.
The Greenwood Public Library officially began with a reception on February 6, 1917. Miss Frances Dean, a former librarian at Franklin College, was appointed the first librarian of the Greenwood Public Library.
Useful Links