gpl history
Explore the links below to learn about GPL's nearly 100 year long history.
late 1800s| early 1900s | 1920s | 1960s | 1970s | 1990s | 2000s | today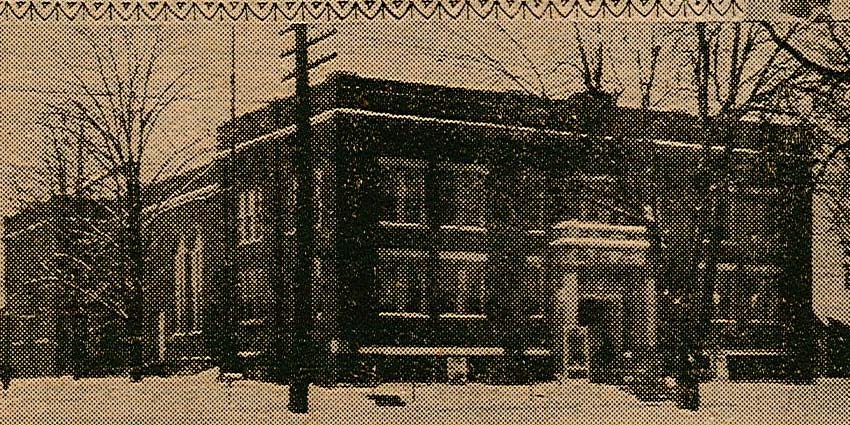 In the summer of 1920, the Greenwood Public Library was moved to the new Community House. J.T. Polk left the city of Greenwood $75,000 to build the building.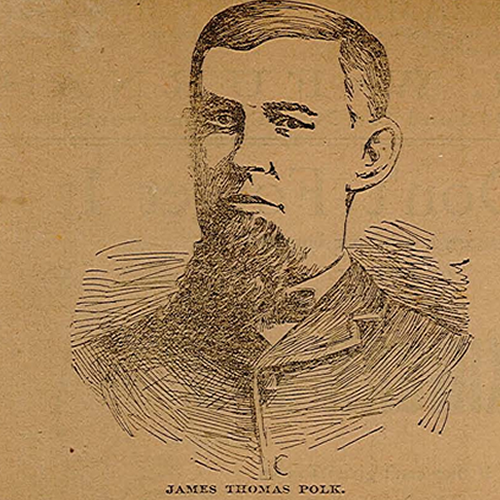 Polk had stated that "the farmers of the community, and the laboring people (both men and women), had made him all that he had and it was his wish that they should have a suitable place to go to, to hold meetings, and conventions, and the like." Therefore, his dream was to build the Greenwood Community House.
Useful Links