gpl history
Explore the links below to learn about GPL's nearly 100 year long history.
late 1800s| early 1900s | 1920s | 1960s | 1970s | 1990s | 2000s | today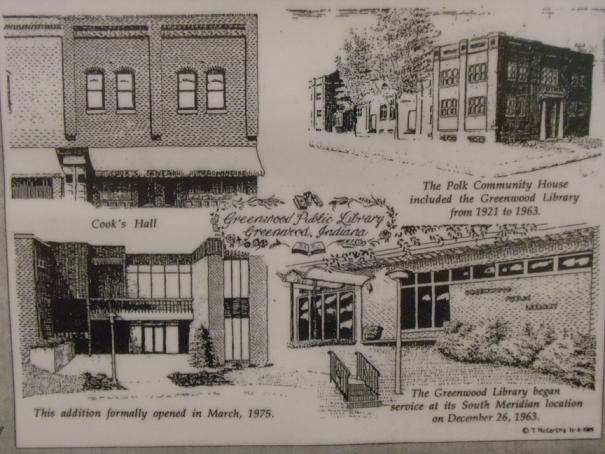 Between 1960 and 1970, Greenwood grew from a burg of 7,200 to a bustling suburb of 26,265.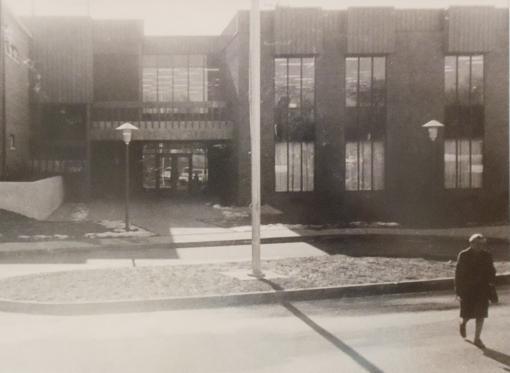 In 1974, the Library rose to meet the challenge of the increased population with a construction project.
The project expanded the building by 21,500 square feet, added meeting rooms on the ground level, and installed an elevator.
Useful Links