gpl history
Explore the links below to learn about GPL's nearly 100 year long history.
late 1800s| early 1900s | 1920s | 1960s | 1970s | 1990s | 2000s | today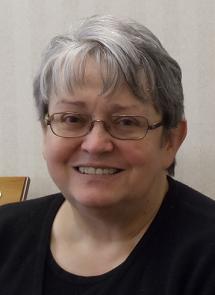 On December 27, 1988, Margaret Hamilton became the director of GPL. In 1990, she led the second remodel of the building. This expansion added a dedicated 5,500 square-foot children's area, individual and group study rooms, and room to house 100,000 more books.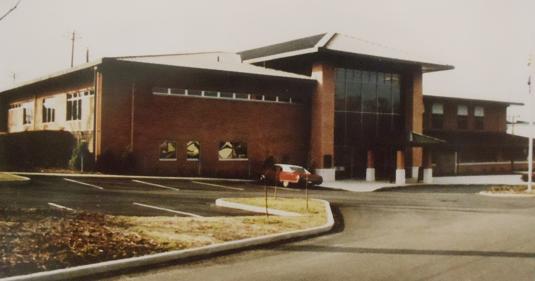 During the twelve-month construction the staff and collection were moved across the street to a smaller space in the Walker building. The difficult year was forgotten, however, when the library moved into the new and improved 31,500 square-foot building.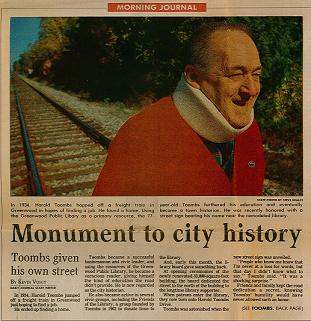 In 1991, when the new library opened, the library board dedicated the street to the north of the building to Harold Toombs, a long-time supporter of the library. Harold Tooms Drive is the name of the street from which patrons and staff enter the library to this very day.
Useful Links