gpl history
Explore the links below to learn about GPL's nearly 100 year long history.
late 1800s| early 1900s | 1920s | 1960s | 1970s | 1990s | 2000s | today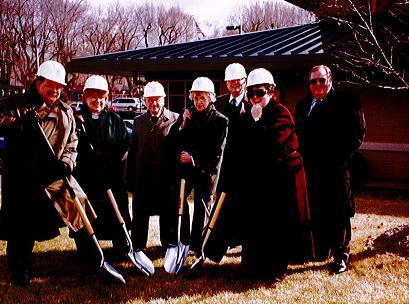 As Greenwood continued to grow, so did Greenwood Public Library. In 2001, under the leadership of Director Margaret Hamilton, a construction project began to expand GPL by 20,000 square feet.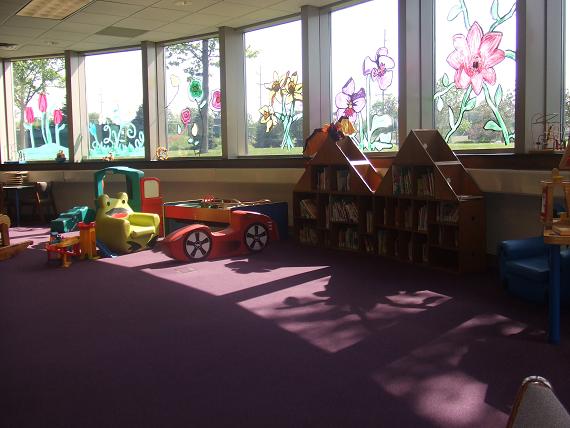 The additional square footage allowed increased room for the collection, public computers, a computer classroom, and enlarged community rooms. This construction also expanded the children's department adding the beautiful bowed windows. The new floor plan was open, airy, and modern.
Useful Links