At-home Activities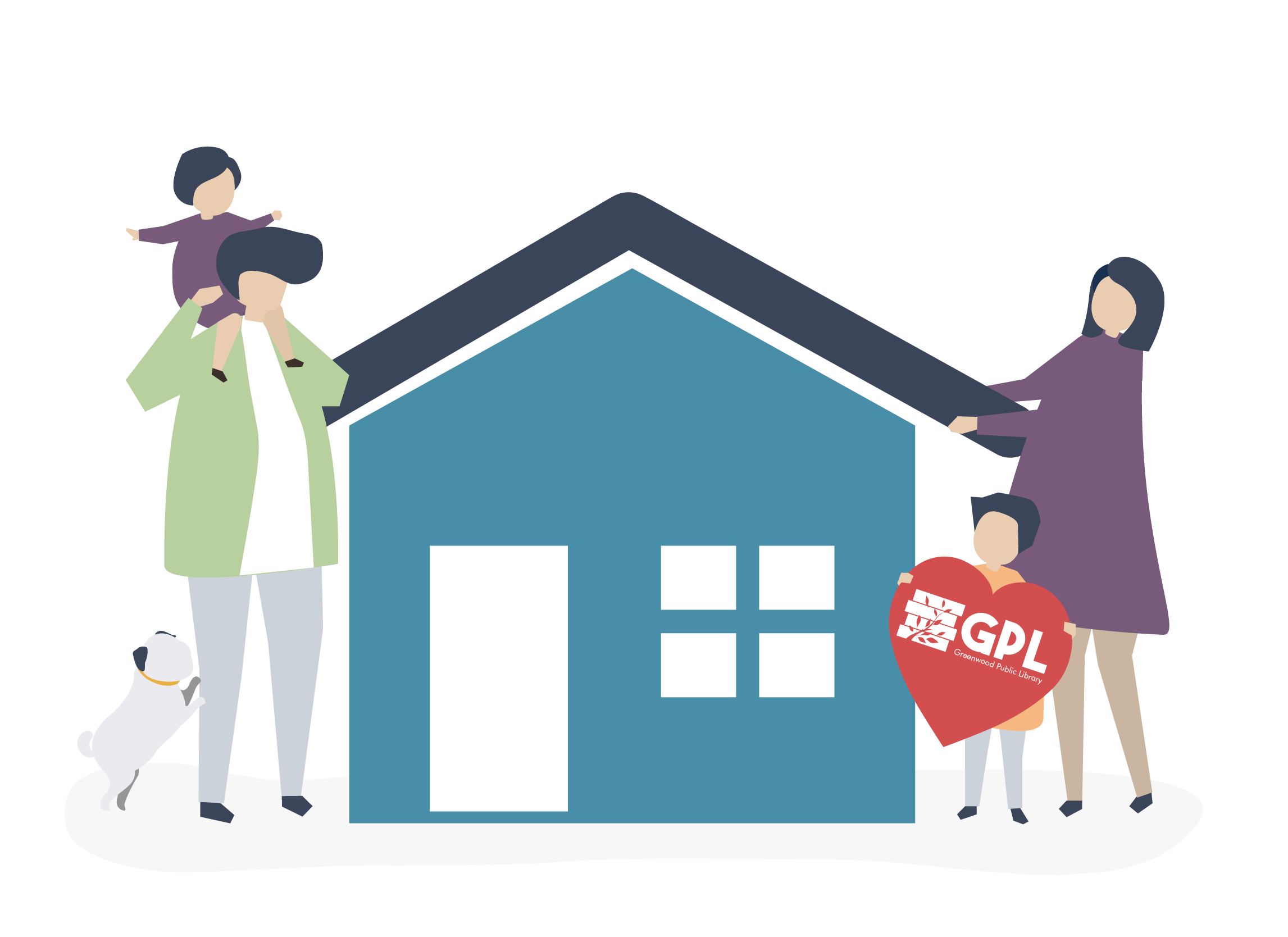 Are you stuck at home during the coronavirus quarantine in need of some activities for your kids or yourself? We'll be compiling online videos, activities, classes, etc as we find them here to help ward of boredom or cabin fever.
Book-related Activities
Family Fun
Fun & Learning or Kids
STEAM for Kids
Museum & Zoo Online Programs & Virtual Tours
Other virtual tours
Free online classes
Other Helpful resources
And don't forget about GPL's online resources!
updated 5/5/20