gpl history
Explore the links below to learn about GPL's nearly 100 year long history.
late 1800s | early 1900s | 1920s | 1960s | 1970s | 1990s | 2000s | today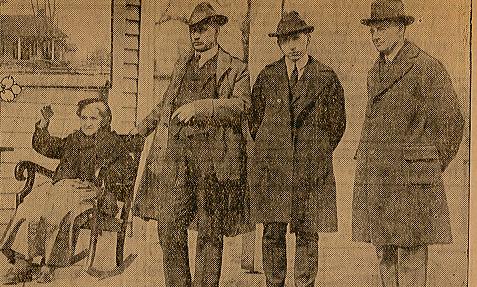 While Greenwood Public Library didn't officially come into existance until much later, the first library in Greenwood was created in 1874. This was a school library found inside the first high school in Greenwood. The library was used by students, but not the public.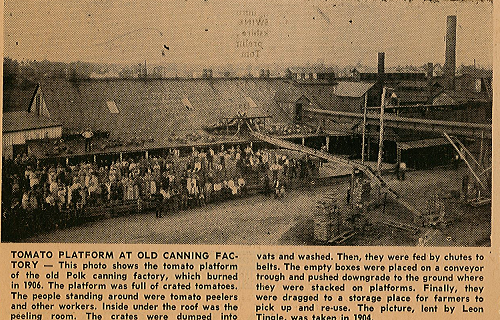 The Polk Canning Factory was the site of one of the first libraries in Greenwood. In 1894, J.T. Polk, founder of Polk's Best Tomatoes, created a warehouse on the grounds of the canning factory, and made a big auditorium on the third floor with provisions for a stage and entertainment, and also included a library of one thousand books. Anyone paying a dollar a year had the privilege of the library to either read or borrow books and also to attend any lectures. However, Polk's library was not very popular and was discontinued in 1896.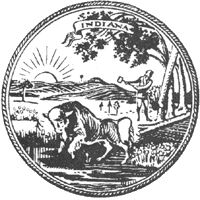 At the end of the 1800s, the Indiana State Library began a "traveling libraries" program. This program brought books to various areas across the state, including Greenwood.
Useful Links