Literary tours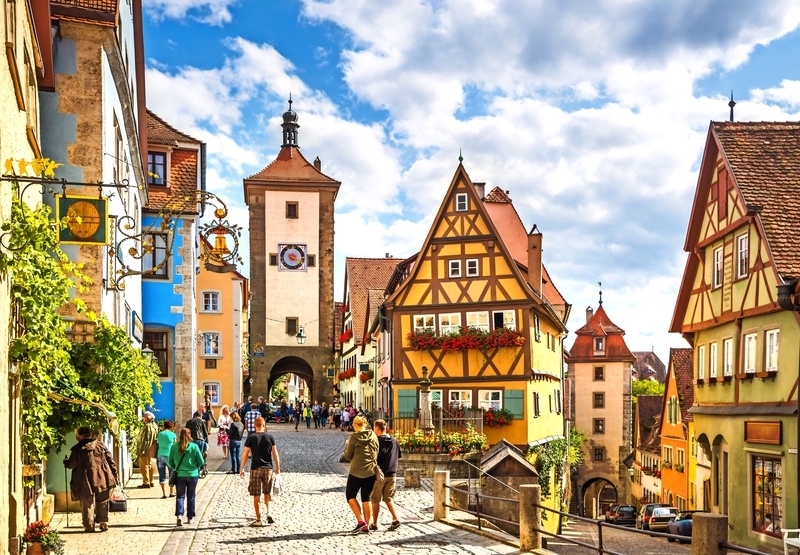 Experience literature in an entirely new way
with one of our Literary Tours through Tilson Travel.
Upcoming Tours
German Fairy Tales Tour
September 30 - October 12, 2019
How is the Library involved?
A percentage of each booking will be donated to the Greenwood Public Library.
How do I sign up?
Contact Becky Tilson of Tilson Travel to reserve your spot today.
Phone: 317-402-6982
Email: becky@tilsontravel.com
Website: www.tilsontravel.com