Literary tours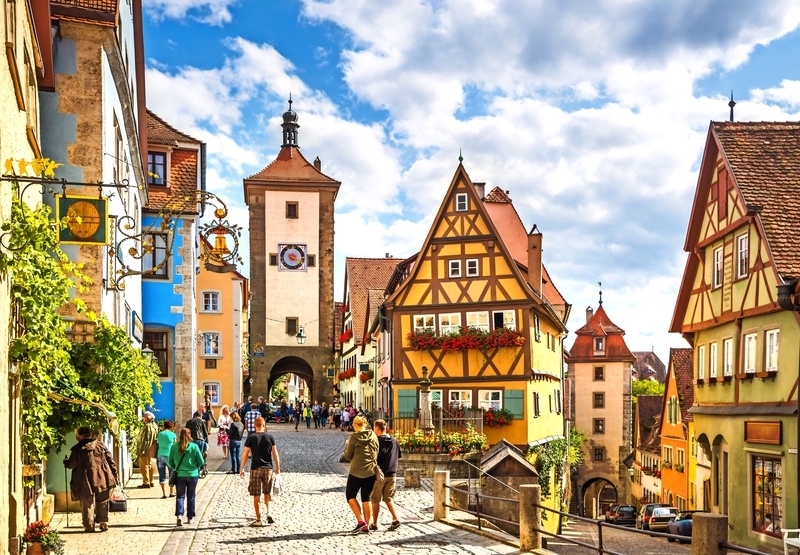 Experience literature in an entirely new way
with one of our Literary Tours through Tilson Travel.
Upcoming Tours
Anne of Green Gables Tour
Date has changed to July 13-16, 2018. Brochure will be updated as soon as possible.
New England Literary Tour
October 14-18, 2018
German Fairy Tales Tour
September 16-26, 2019
How is the Library involved?
A percentage of each booking will be donated to the Greenwood Public Library.
How do I sign up?
Contact Becky Tilson of Tilson Travel to reserve your spot today.
Phone: 317-402-6982
Email: becky@tilsontravel.com
Website: www.tilsontravel.com