Getting started guide
Evergreen Indiana cardholders (green and blue colors) have two options for digital content! If you do not qualify for a free Evergreen Indiana library card you can purchase a non-resident card ($51 for 2018) or PLAC card ($65 for 2018) to access this content.
1) eIndiana Digital Consortium (OverDrive) - Downloadable eBooks and audiobooks for most computers, smartphones, eReaders, and tablets. In most cases you will need to download and install software/an app to manage your downloads. Steam video and audiobooks on most computers, smartphones, tablets, and via Roku. Visit the Kids & Teens Portal at http://cidc.lib.overdrive.com/youth.


2) hoopla - Stream audiobooks, TV episodes, music albums, films, eBooks, and comics on your computer with no waitlists...all titles are available all the time. Download titles to your smartphone or tablet via the hoopla app. Find more hoopla info here.
Project Gutenberg offers free eBook titles that anyone can check out!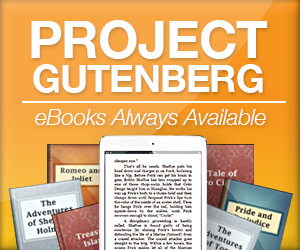 How-To guides
Have a new reading/listening device and need help? Check out our How-To Guides (or stop by the library with your device or give us a call at 317-885-5036).
***Updated How-To Guides coming soon! A new version of the eIndiana site will go live on November 2nd. New How-To Guides will follow.***
Sample some eIndiana Digital Consortium ebooks: