Getting started guide
Evergreen Indiana cardholders (green and blue colors) have two options for digital content! If you do not qualify for a free Evergreen Indiana library card you can purchase a non-resident card ($70 for 2023) or PLAC card ($65 for 2023) to access this content.
1) Indiana Digital Library (Libby app/Overdrive) - Downloadable eBooks, audiobooks, and magazines for most computers, smartphones, eReaders, and tablets.Visit the Kids and/or Teens portals for age specific content.
2) hoopla - Stream/read audiobooks, TV episodes, music albums, films, eBooks, and comics on your computer or download to a smartphone or tablet. Checkout up to 8 instant borrows/month and up to 8 Flex borrows at a time. Find more hoopla info here.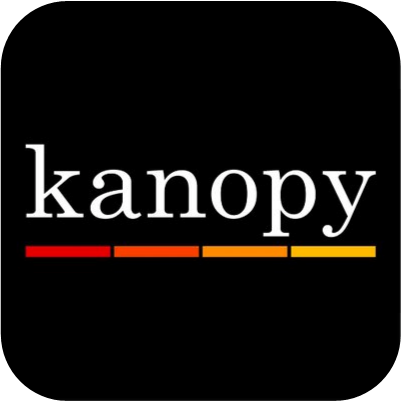 3) Kanopy - Access to thousands of entertaining, educational, and enriching films for all ages. Stream up to 6 films/month via computer or app (films checkout for 72 hours). Find the kids collection here.
Project Gutenberg offers free eBook titles that anyone can check out!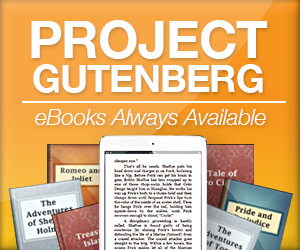 ASSISTANCE
Have a new reading/listening/viewing device and need help? Running into trouble with the hoopla/Libby app? Not sure how to log in? We're happy to help you out! Just swing by the 2nd floor desk at the library, make a Book-a-Librarian appointment with a staff member, send an email to questions@greenwoodlibrary.us, and/or give us a call at 317-881-1953. Please have your library card and device handy!