Literary tours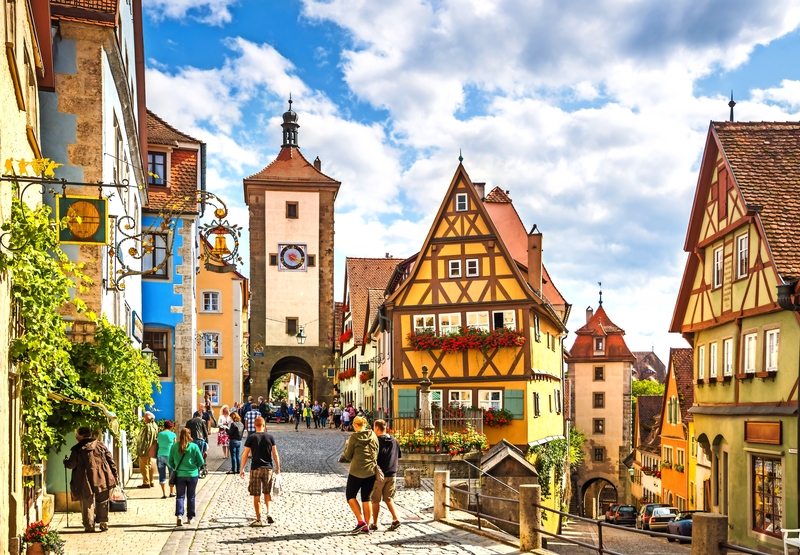 Experience literature in an entirely new way
with one of our Literary Tours through Tilson Travel.
Although no current tours are currently scheduled that will help in raising funds for the Greenwood Public Library, Tilson Travel does have some literary based tours available that partner with other travel groups. If you are interested in this type of travel and would like the Library to participate in putting a trip together - please call Jane Weisenbach at 317-883-4249 to discuss the possibility.
For other travel information on literary tours contact Becky Tilson Squires of Tilson Travel.
Phone: 317-402-6982
Email: becky@tilsontravel.com
Website: www.tilsontravel.com