April 2023: Dianna Porter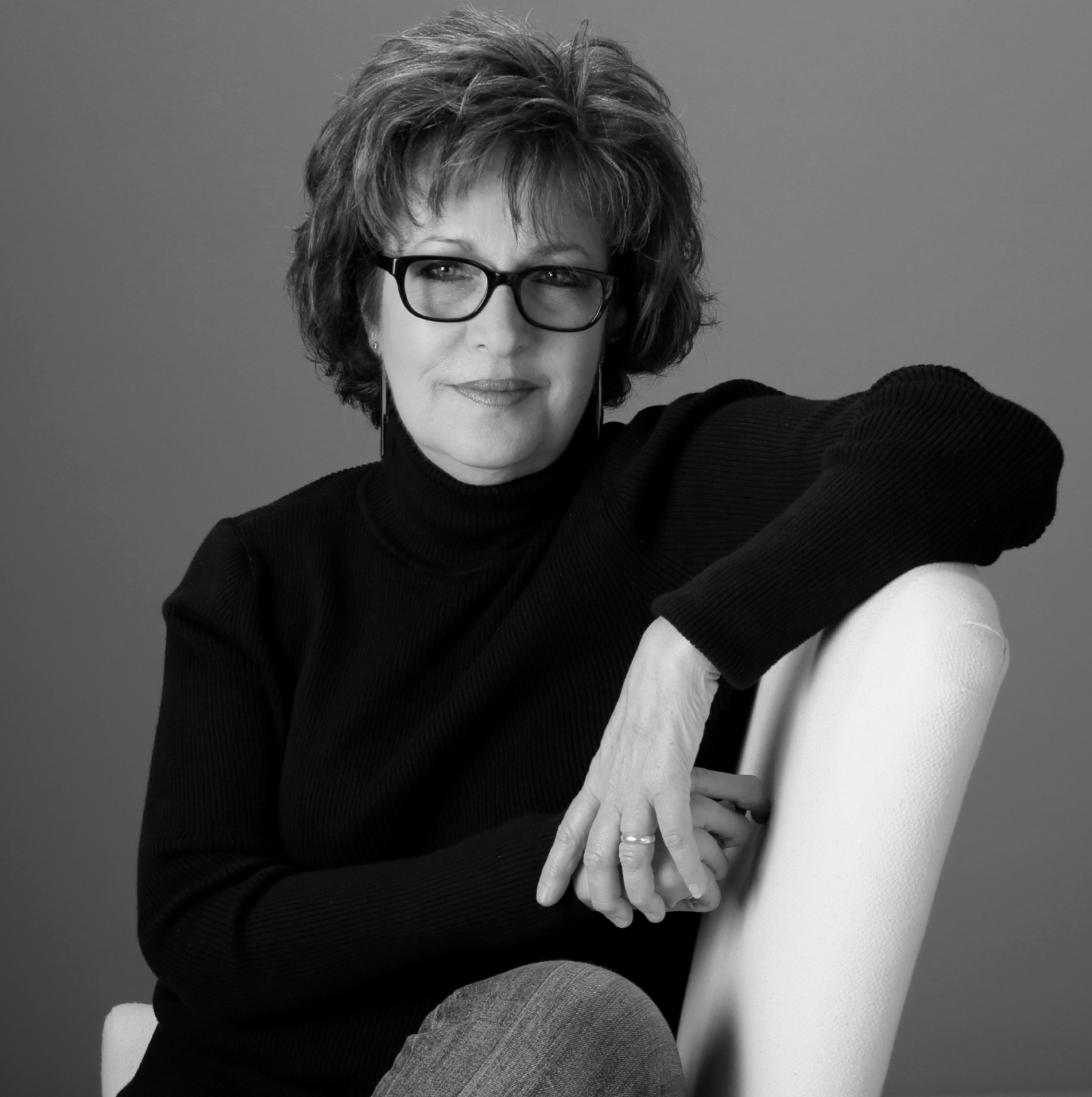 About Dianna
Dianna Porter has been a freelance illustrator, fine artist and designer for over 40 years. She is a resident of Greenwood, IN. Her work has won numerous awards and has been exhibited in many group and solo shows.
Most of Dianna's art is inspired by music in some way and she loves to explore the parallel between music and visual arts. "Music helps to generate and enhance movement and rhythm on the canvas. The two go hand in hand."
Currently, she is owner of PortalUnlimited, an art gallery/studio and an online shop where she sells prints of her work and original art - www.portalunlimited.com
She is on the faculty of the Indianapolis Art Center as a Watercolor, Drawing, and Figure drawing/painting instructor.
Dianna's Open Studio Hours
Come chat with Maker in Residence, Dianna Porter, about her process and the different types of mediums she uses. She'll also be working on one of her current projects - illustrating a children's picture book called "My Mommy's a Knitter". She'll be displaying completed stages such as storyboarding and preliminary drawings. She'll be sketching and painting in watercolor along with other mediums as well. Dianna is excited to meet you and answer your questions!
Thursday, April 6th 3pm - 5pm
Saturday, April 15th 12pm - 1pm
Thursday, April 20th 5pm - 7pm
Saturday, April 22nd 12pm - 1pm
Opening Reception
Monday, April 3rd 6:30pm - 7:30pm
Come meet Dianna Porter! Dianna will be joining us for the month of April as our first Maker in Residence. She is an award winning fine artist and illustrator, and has been teaching art for over 40 years. At the opening reception to our month of activities we'll have light refreshments, a Q & A with the artist, tours of The Studio makerspace, and tell you about all of the fun we're going to have this month!
Unlocking Mysteries of Watercolor
Saturday, April 15th 10:30am
For ages 10 - 15: Join Maker in Residence, Dianna Porter, for an exciting class that explore techniques used to paint magical creatures! You'll be using salt, straws and other items to add to the fun! Bring your imagination and see how watercolor makes your art come to life!
How to Paint Spring Flowers
Saturday, April 22nd 10:30am
For ages 16+: Join Maker in Residence, Dianna Porter, to learn the basic methods to create a floral painting in watercolor from controlling the medium to letting it go!
Closing Reception
Saturday, April 29th 10am - 1pm
Come join us in celebrating an amazing month with artist Dianna Porter for our first ever Maker in Residence. Check out what Dianna worked on throughout the month, enjoy some light refreshments, explore the display of her artwork on the 2nd floor, and participate in an activity! All are welcome to attend!
---
Apply to be a Studio Maker in Residence
The Studio Makerspace at Greenwood Public Library invites artists to serve as a Maker-in-Residence.

The Studio is an arts-focused makerspace designed to offer broad access to a variety of art and making practices.

We help patrons engage in their own making journeys and kick-start creativity by introducing new and exciting equipment and art focused experiences.

The Maker-in-Residence is an integral part of this mission to help inspire and empower community members in Greenwood to connect to various art and making practices.

Selected residents will receive a $500 stipend and a modest budget for supplies.
Requirements of Selected Residents
Serve as the Maker-in-Residence in The Studio for a (1) month span in September of 2023.
Utilize the Studio 2.0 space as fully as possible to share your creative process with GPL patrons.
Host (2) single session classes over the course of the month along with a minimum of (8) open studio hours and a drop in activity [2-5 hours each week]
Applicants must have evening and weekend availability
Apply to be a Maker in Residence for September 2023