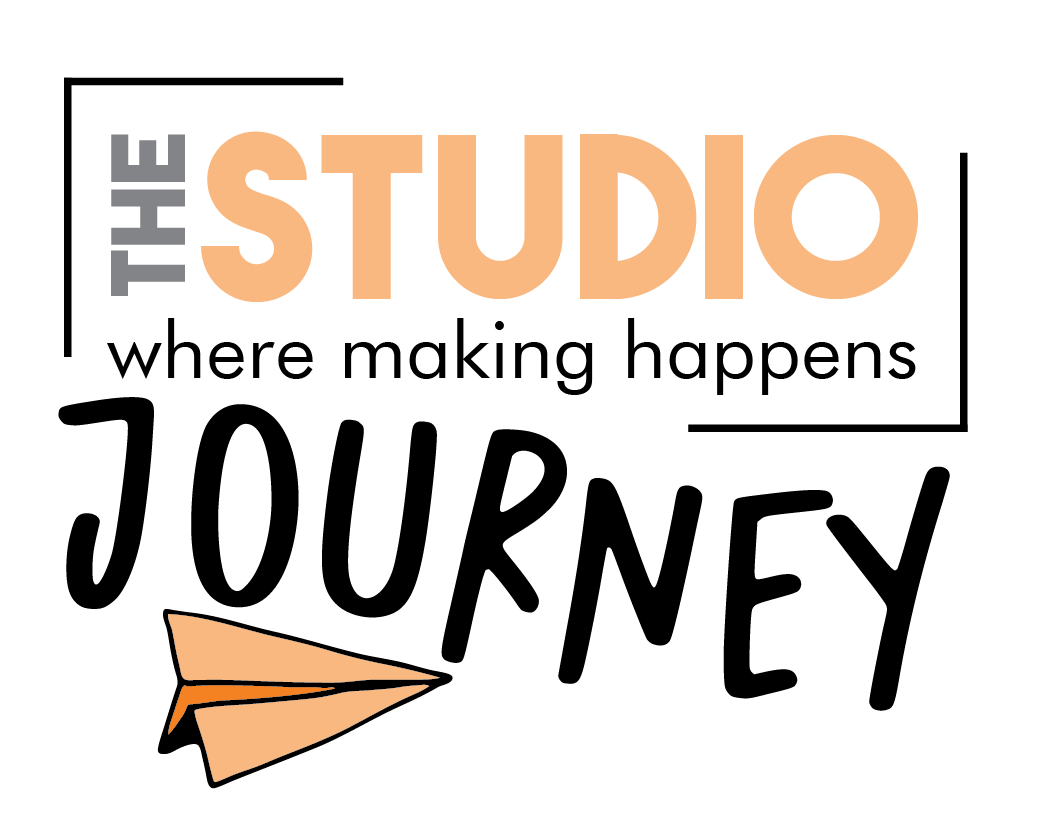 The Studio Journey
Explore all that The Studio has to offer and earn badges along the way!
sponsored by The Greenwood Library Foundation
What kinds of activities are a part of The Studio Journey?
Get certified to use equipment such as the Glowforge, Cricut, 3D Printer, and Photo Scanner
Try out some new kits and start making
Attend programs to learn some new skills
Check out the Studio collection
and much more!
Why sign up for The Studio Journey?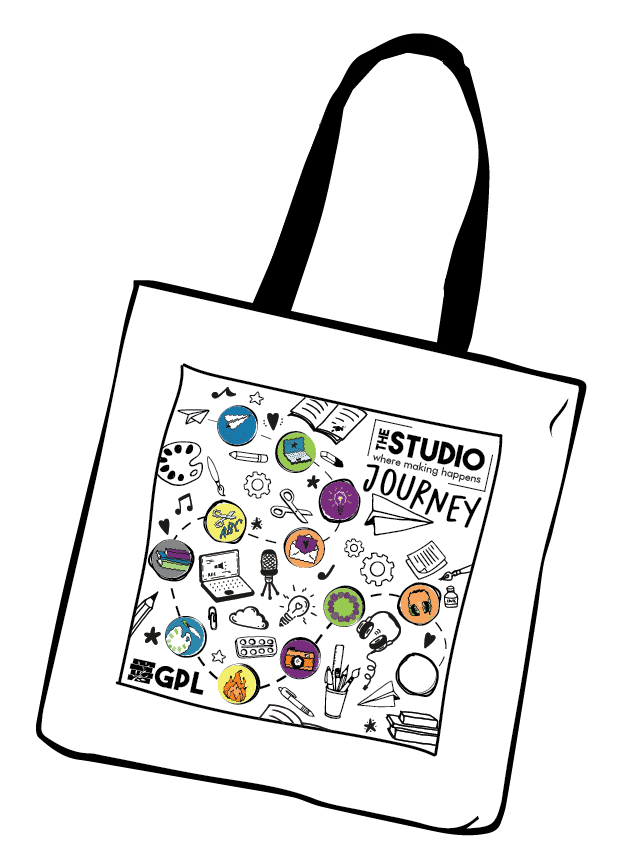 In order to use select equipment, such as the Glowforge, you must get certified through this program.
Even if you're not interested in using the Glowforge, this is a great opportunity to see all that's available in The Studio! You'll earn digital and physical badges as you complete activities, and once you've earned 5 badges, you'll receive a FREE tote!
What's Beanstack?
Beanstack is our reading program software where The Studio Journey is hosted. To learn more about Beanstack and how to get started, please visit our Getting Started with Beanstack page.