Staff Picks: Lori Anne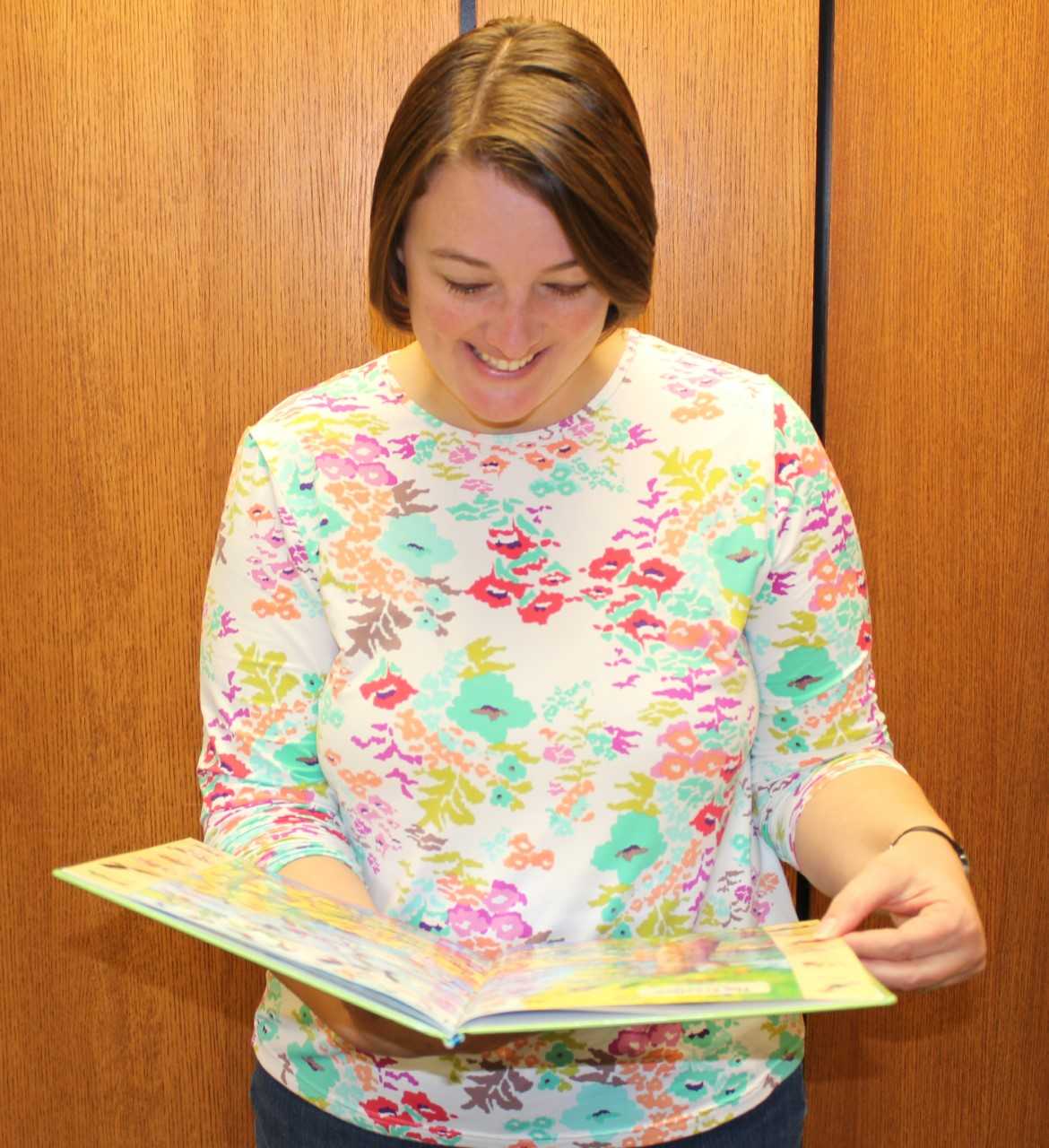 GPL was my library growing up. I developed my love of reading in 5th grade. My teacher wanted us to read 15 books on the Young Hoosier Book Award list. But if we read the whole list, we received a special prize. I've enjoyed reading ever since. When I was a Senior in high school, I got a job as a page in the Children's Dept. In college, I became a clerk. Then in the fall of 2007, I was hired as Children's Assistant. I love being part of the GPL family. Now my three kids are growing up with GPL as their library, too. We love to travel, visit with family, spend time outside, and try new recipes together with our own cooking competitions.
My Top Picks
This is a list of books that have had an impact on my life or that I just love!